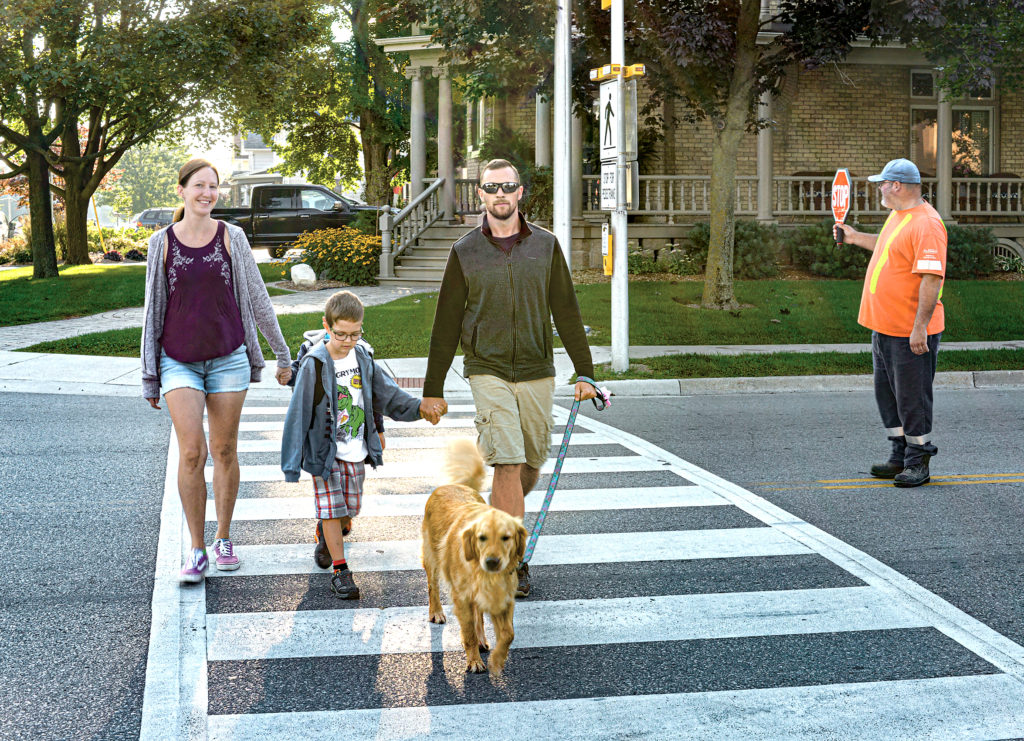 Back to School
Kelsey, left, and Matt Krahn walk with their sons Rhyker, 7 and Oliver, 6 (walking behind his brother), and Abby, the family dog, while Jamie Harwood stops traffic at the John Street and South Street crossing on Tuesday, Sept. 3. The family was walking together to drop the boys off for the first day of the school year.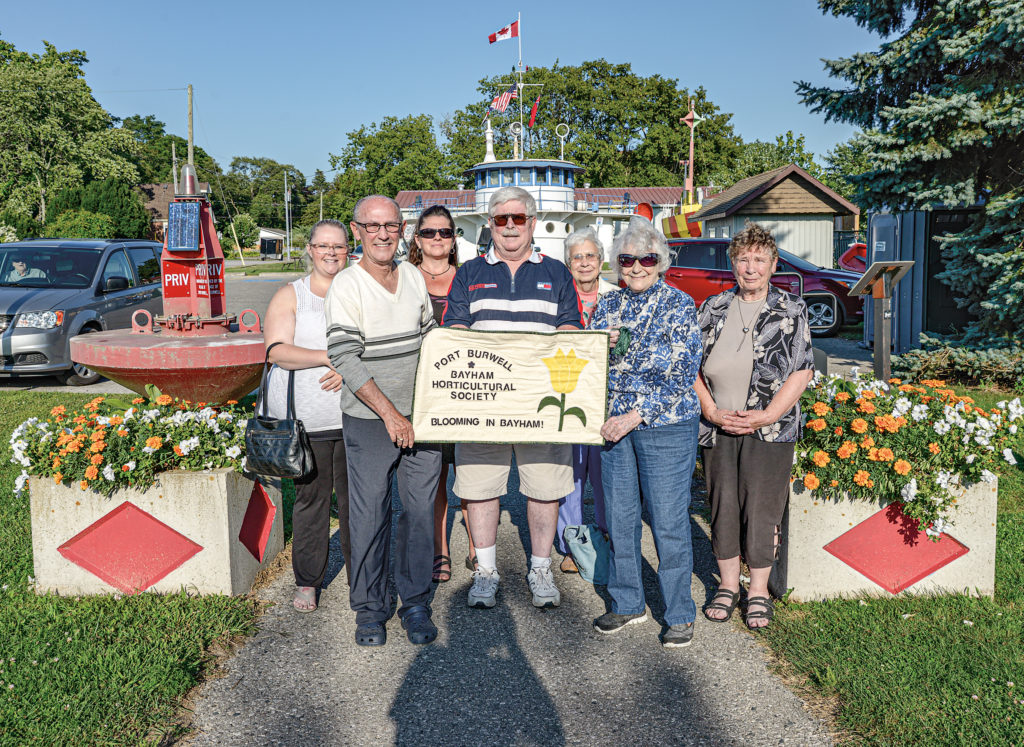 25 Years
Members of the Port Burwell Bayham Horticultural Society gathered in Port Burwell next to two of the 40 planter boxes they maintain in the municipality to mark the club's 25th anniversary.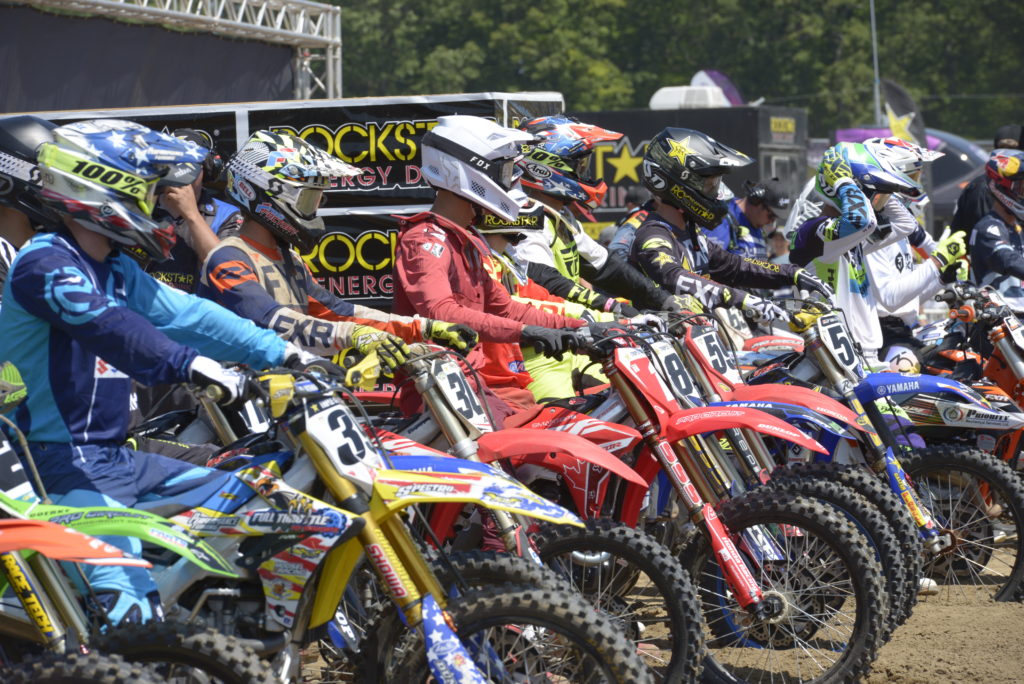 Facciotti 6x national champ
Colton Facciotti of Aylmer lined up at the start (in red) for 450 Pro series racing at Gopher Dunes in Courtland in mid-July. Scoring seven of a possible eight top-three finishes since then, Mr. Facciotti concluded his seventeenth and final professional season by winning his sixth national championship.