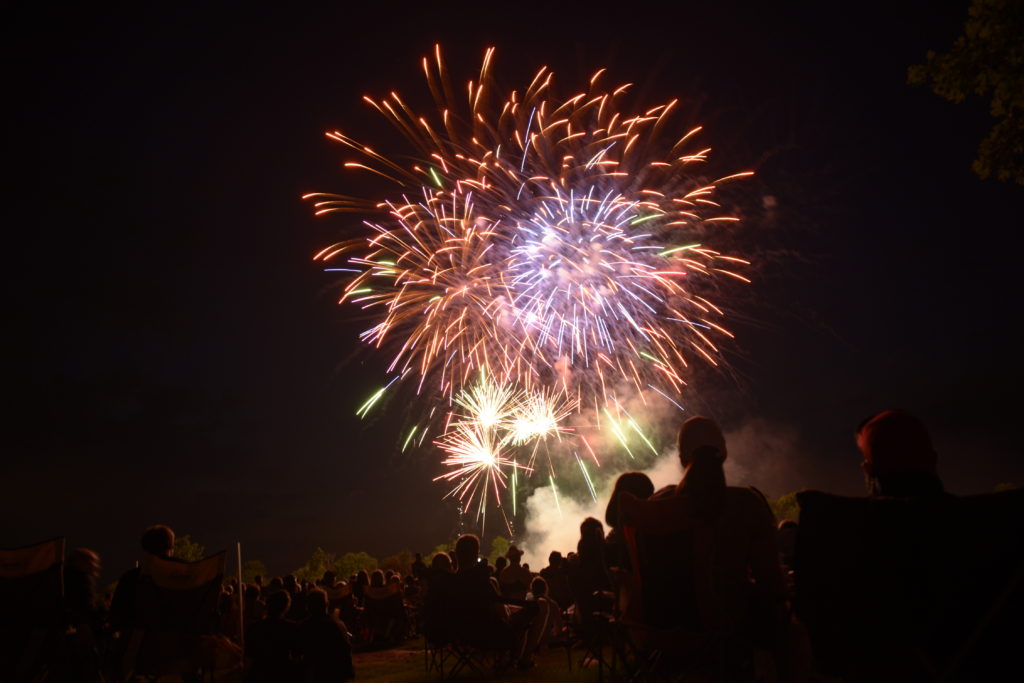 Fireworks for Canada Day
Fireworks light up the night sky to a crowd of thousands to cap off the day-long Canada Day celebrations for Malahide and Aylmer at EECC on Monday, July 1.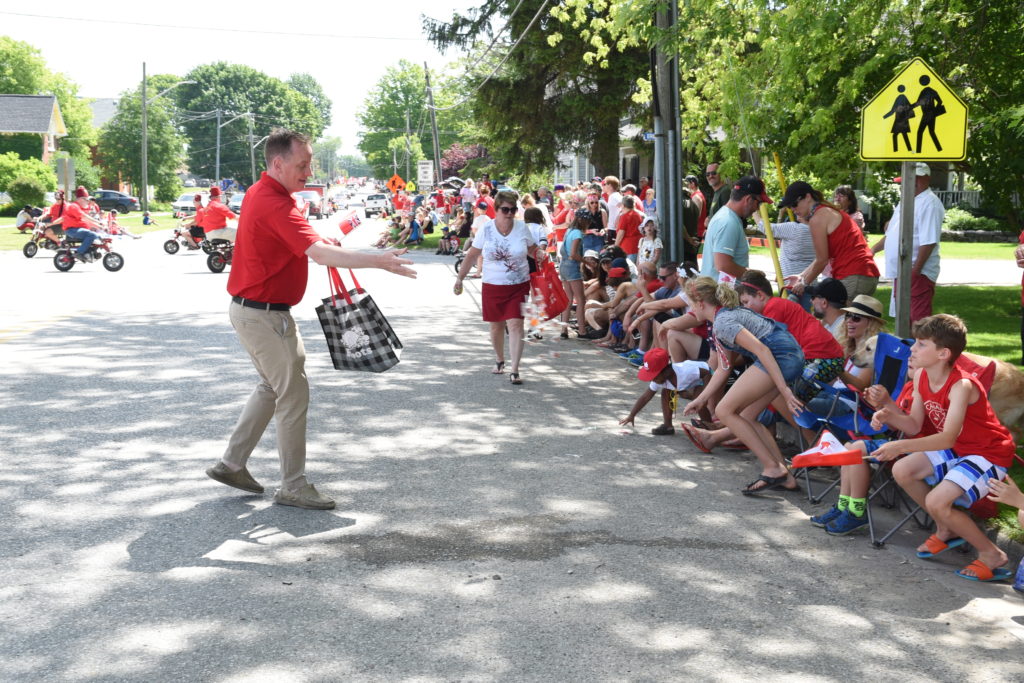 Pt. Burwell Parade
Elgin-Middlesex-London MPP Jeff Yurek tossed candy to children lining the route of the annual parade in Port Burwell.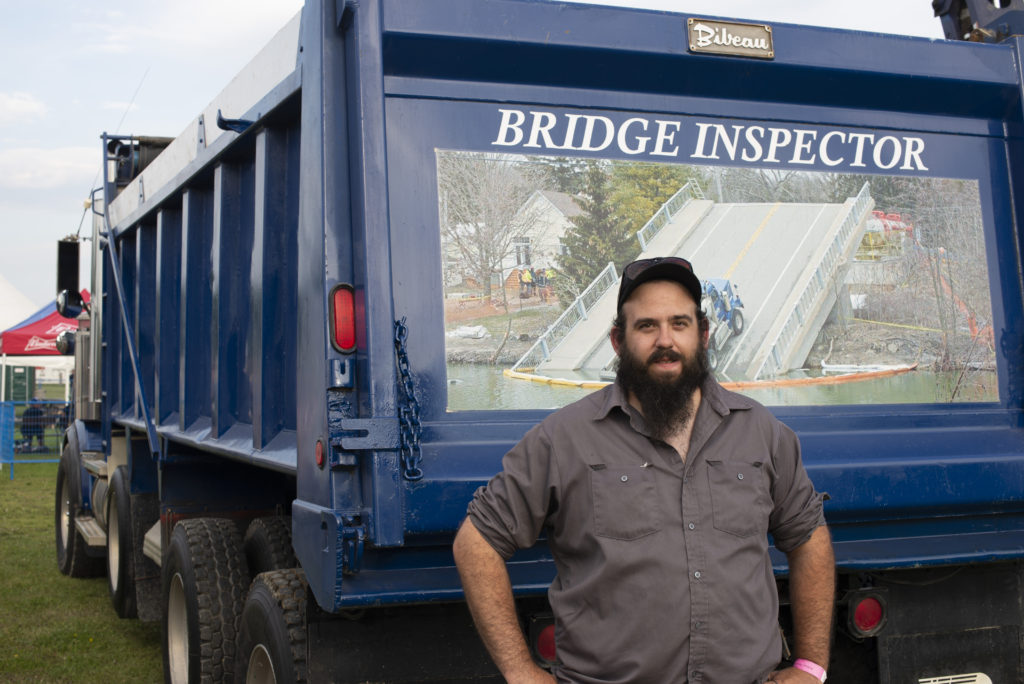 Bridge Inspector
Scott Barber, with his "Bridge Inspector" dump truck, which kicked off events with a demo run both evenings at the Aylmer Truck and Tractor Pull on June 28 and Saturday, June 29. Mr. Barber was driving across the Imperial Road Bridge in Port Bruce on February 23, 2018 when the structure collapsed into Catfish Creek.