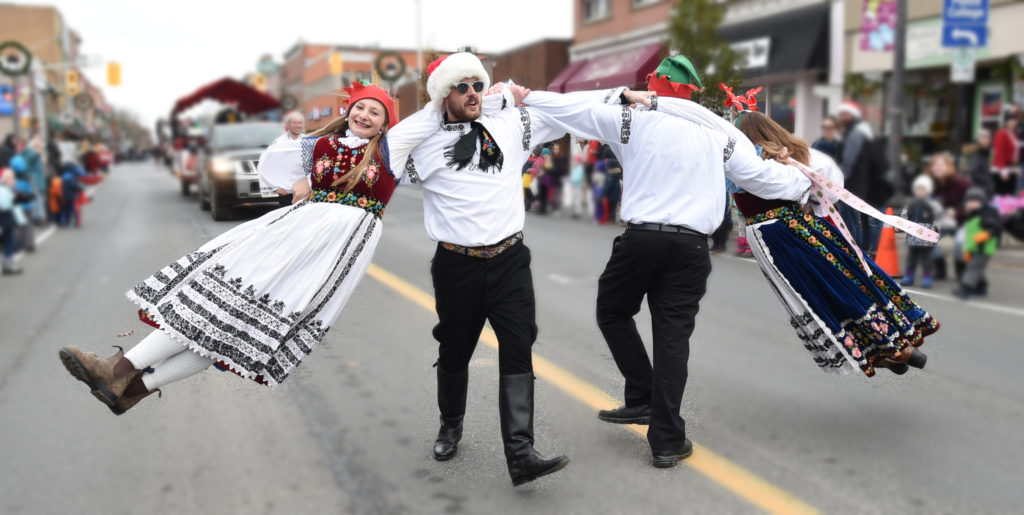 Aylmer Parade
Saxonia Hall Dancers participated in the 75th annual Aylmer Kinsmen Santa Claus Parade on Saturday, Nov. 23. As one spectator commented afterward, "Best parade ever!" See more photos in the Nov. 27 edition.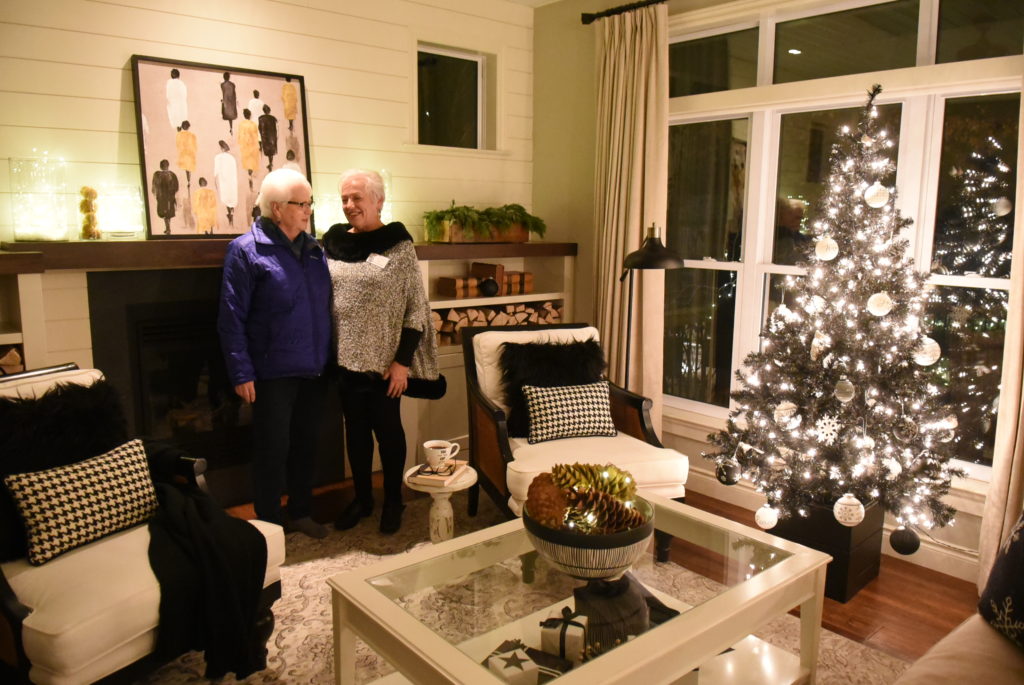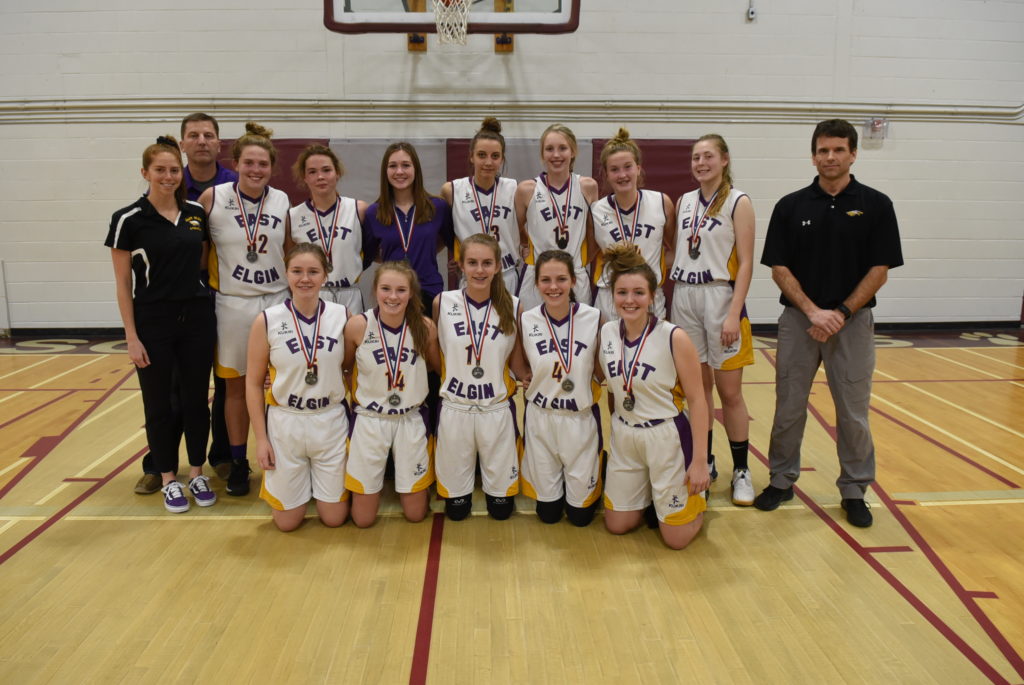 Senior Girls - "AA" Silver
EESS took the silver medal during the Senior Girls "AA" basketball tournament in London on Wednesday, Nov. 13. EESS defeated London Clarke Road in the opening game, then lost to London Mother Teresa Catholic Secondary School in the final.