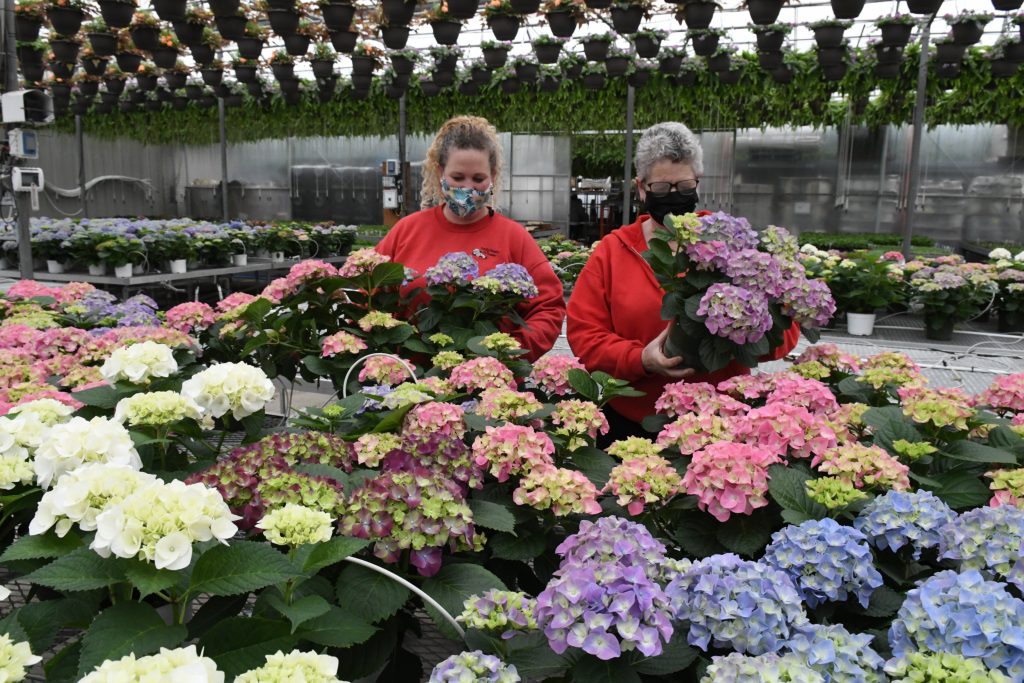 Jacklyn Versnick, left, and Annette Weesjes of Family Flowers in Yarmouth Centre prepared flowering hydrangea plants for Easter sales. (AE/Rob Perry)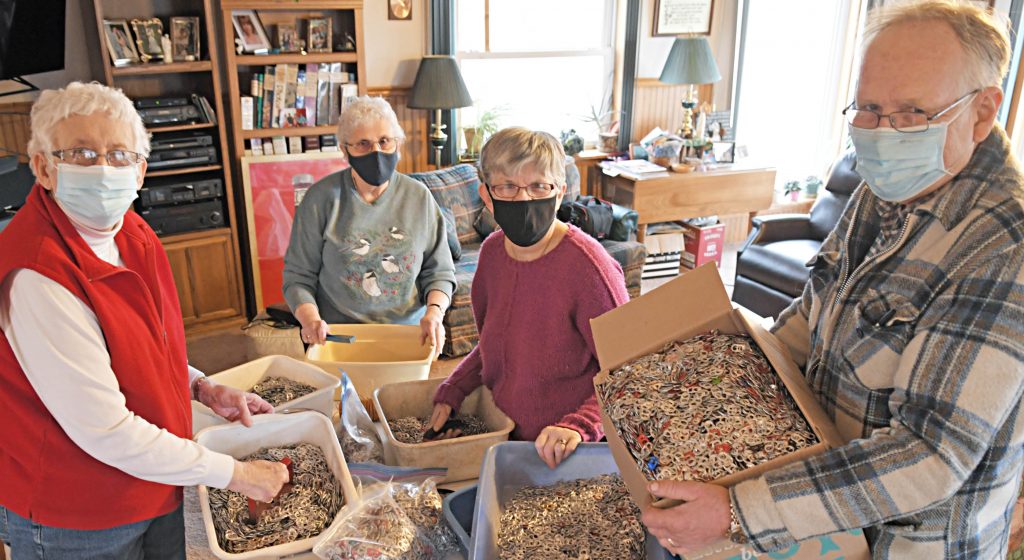 Tabs for Kids Wheels collects pop can tabs and sells them as scrap, raising money in the process to provide costly wheelchairs and strollers for children with special needs. Read the full story on page 3 of the March 24 edition.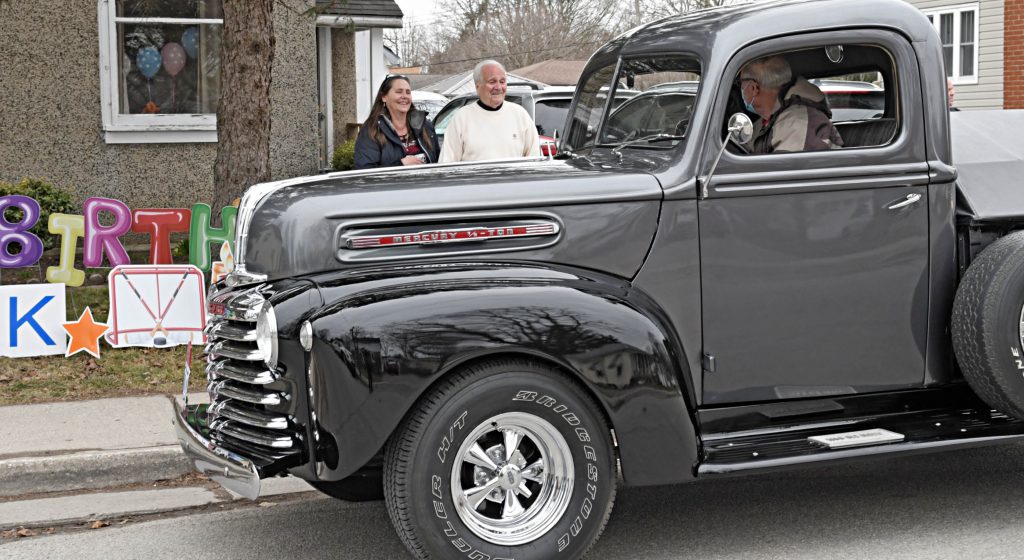 A convoy of vehicles lined up on Fourth Avenue to wish Jack Lane all the best on his 90th birthday during a "drive-by" celebration on Thursday, March 18.