Maple Syrup Festival
Docent Romina Bortoluzzi demonstrated a pioneer method of making maple syrup at Springwater. CCCA's annual Maple Syrup Festival continues through the first four weekends in March, and every day during the March school break next week.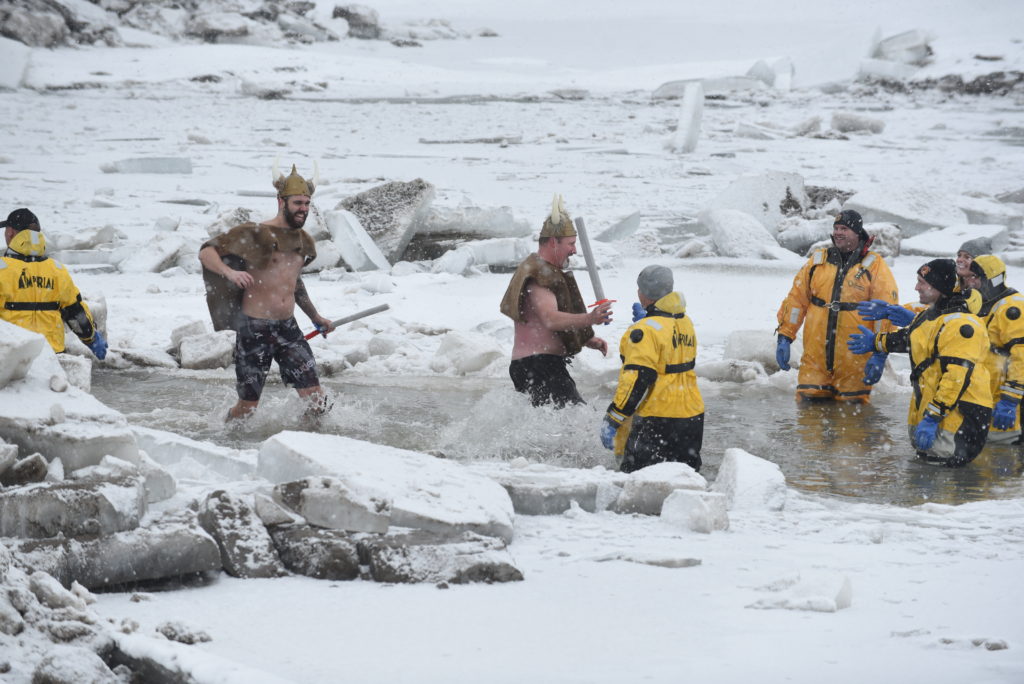 Polar Dip
A gang of Vikings was welcomed to the frigid waters of Lake Erie by members of Central Elgin Fire and Rescue as they participated in an annual "Polar Bear Dip" off Little Beach in Port Stanley on March 2.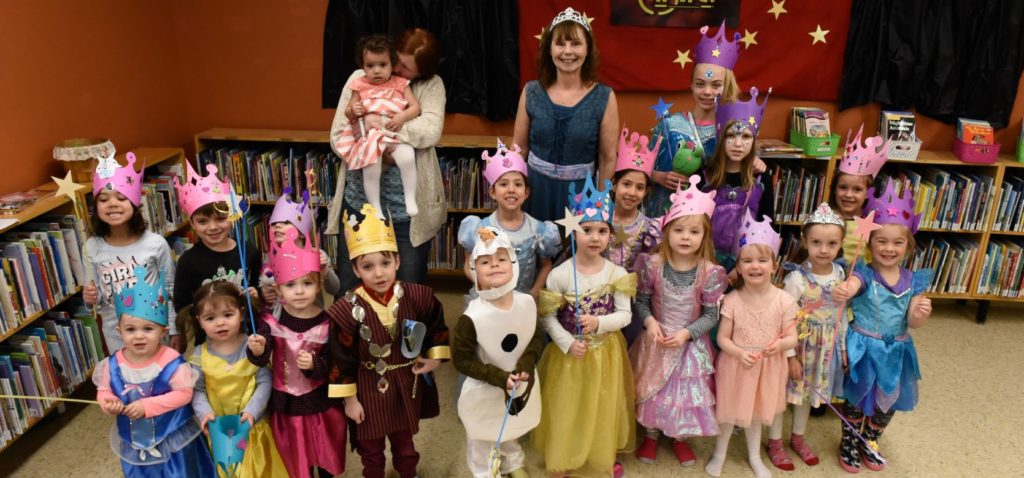 About 25 youngsters attended a Prince & Princess Tea Party, a March Break event at Port Stanley library.