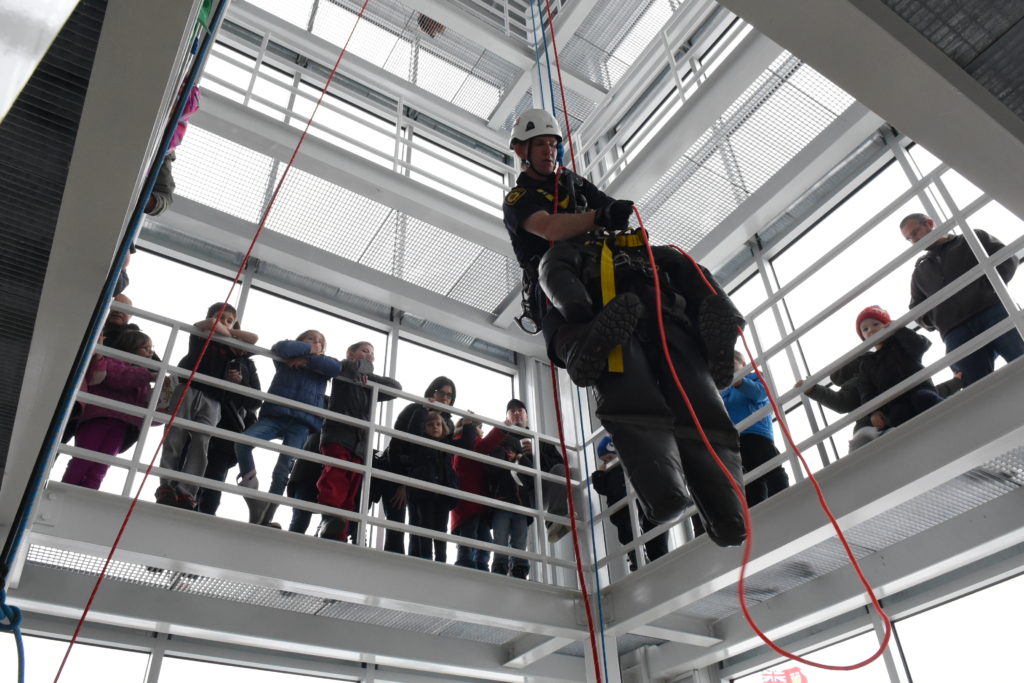 New Fire Hall
Spectators watched as Captain Jason Brown lowered a rescue dummy in the new four-storey training tower for "high-angle" rescues at the Malahide South Fire Station.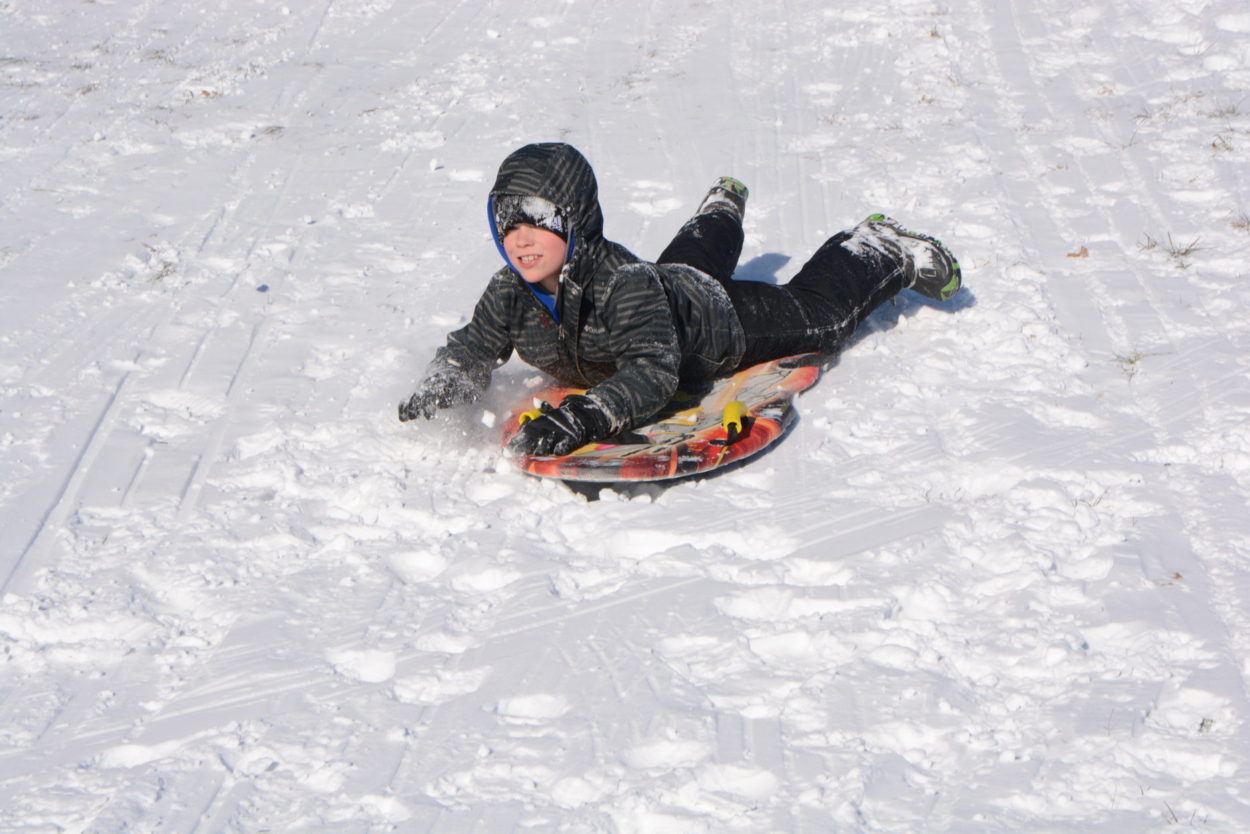 Frigid Fun
Gerritt Thoonen, 8, tobogganed down a hill at Steen Park in Aylmer in the early afternoon of Sunday, Jan. 20.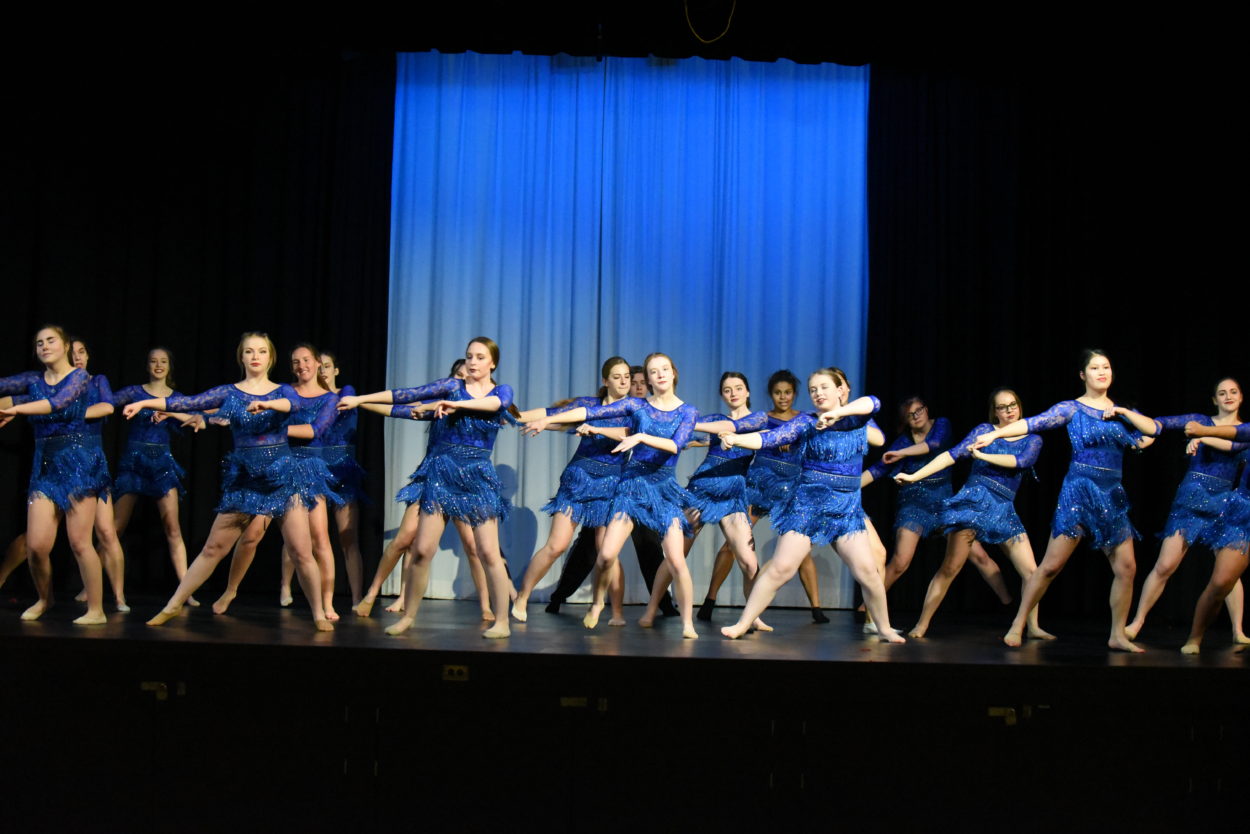 EESS Dance Recital
Dance classes at EESS held their annual recital, this year themed "Be the Change," on Jan. 16 and Jan. 17.