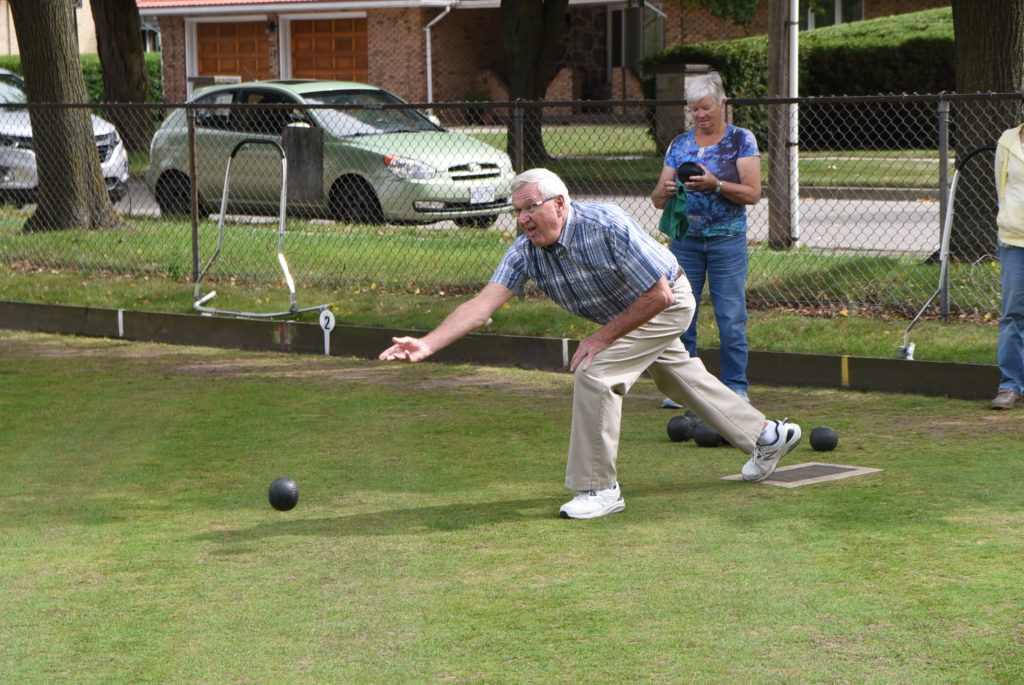 Charlie Sumner is the newest member of the Aylmer Lawn Bowling Club, pictured here participating in game on Monday, Sept. 14. Club member Roberta Wilson described his lawn bowling skills as "very good for a novice."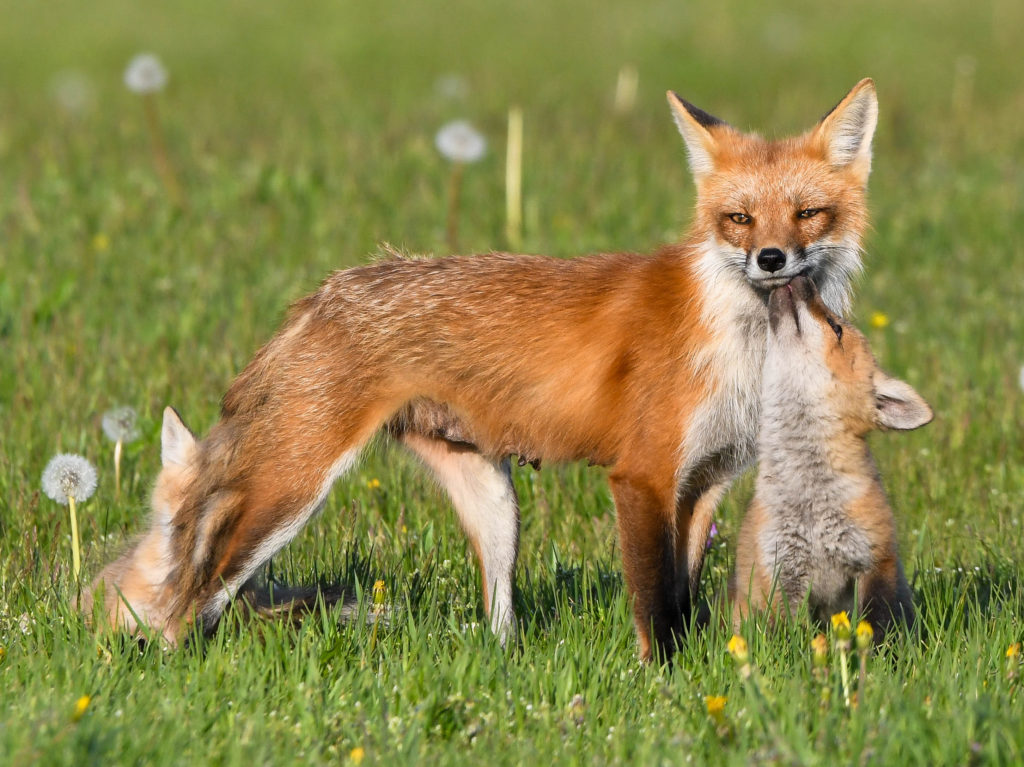 A red fox with her kits. Photographer Trish Snider, a member of Photographers of the Otter Valley, says that birds and wildlife are her favourite subjects to capture.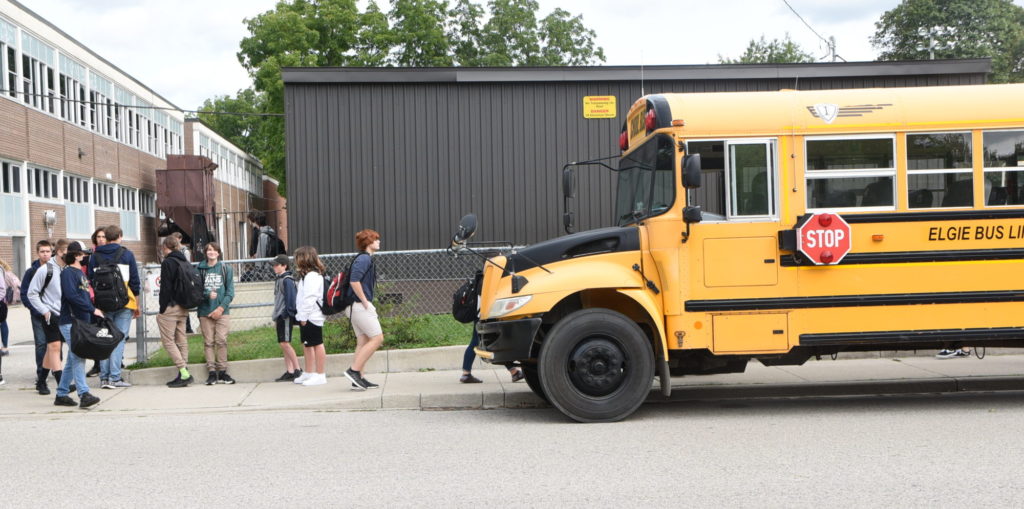 Students waited for the bus ride home at around 3 p.m. on Monday, Sept. 14. It was the first day back at school since March for half of East Elgin Secondary School's student population.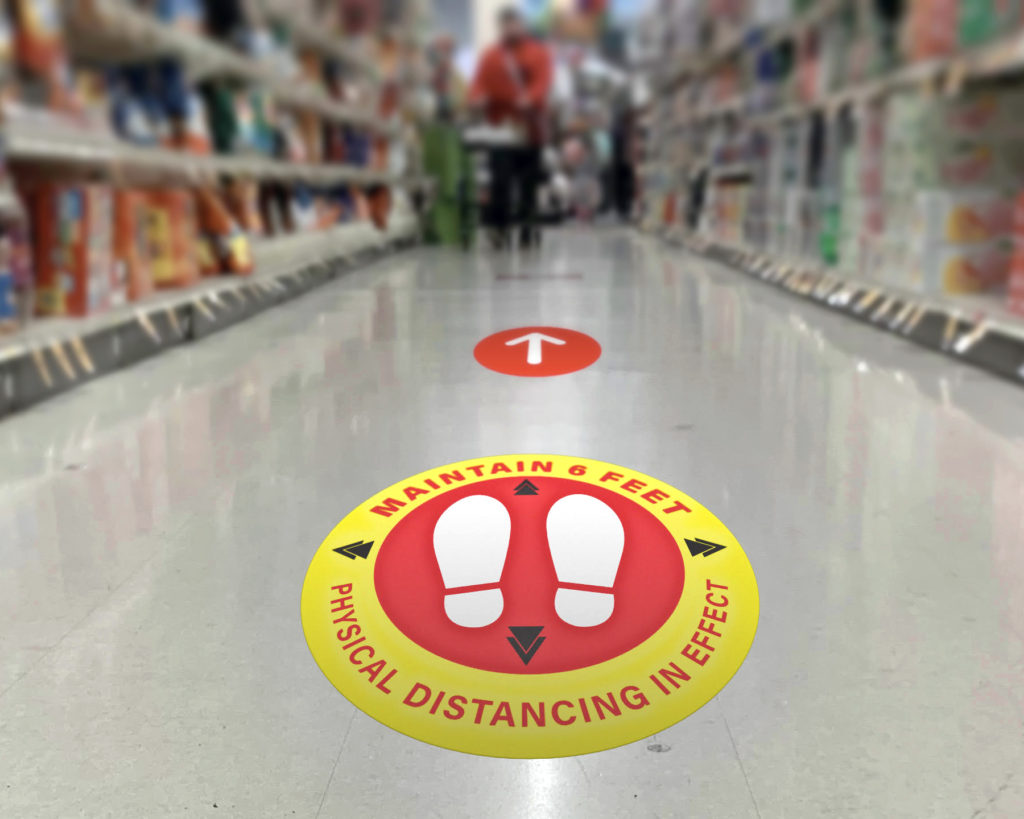 GET READY TO REOPEN
Keep your staff and customers safe. AE Graphics Group has distancing signage solutions for all business types. Contact 519-773-3126 or info@aylmerexpress.ca