Busy Beachfest
East Beach in Port Burwell was crowded under hot, sunny skies during the annual Bayham Beachfest on Saturday, August 4.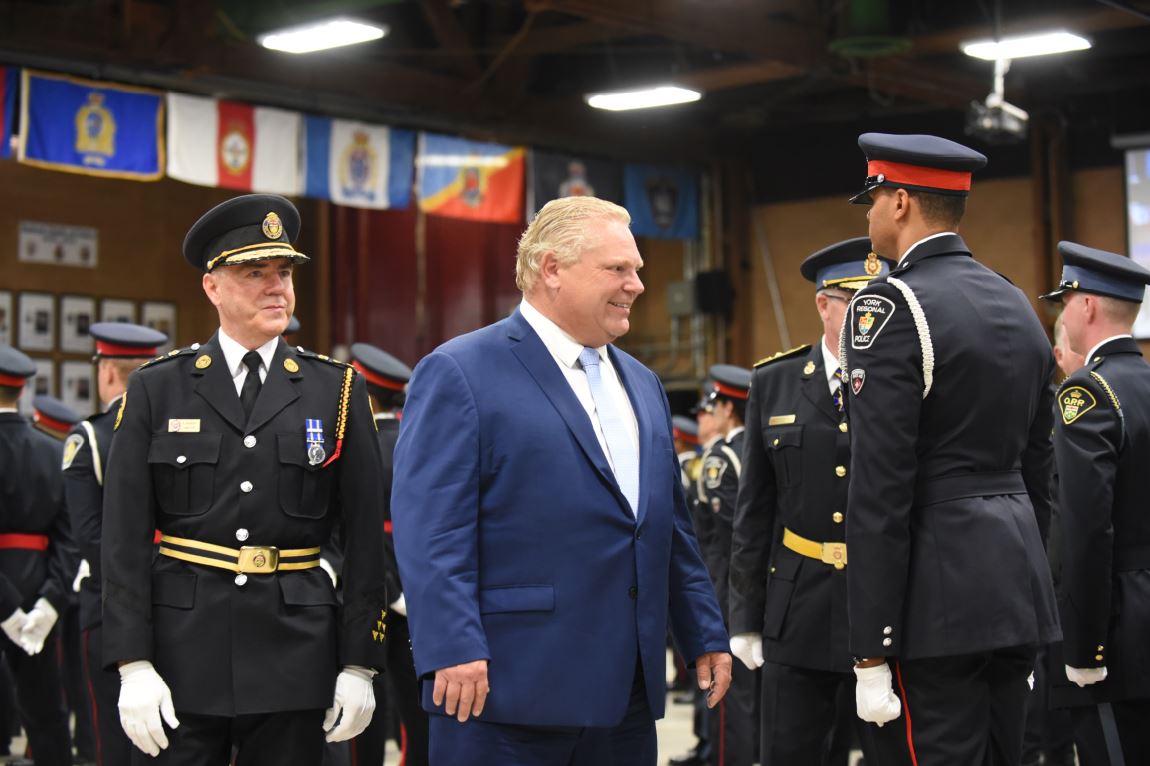 Surprise Visit
Ontario Premier Doug Ford joined an inspection of 305 Basic Constable training program graduates at Ontario Police College on July 26. Premier Ford's excursion to the college was seemingly a last-minute surprise.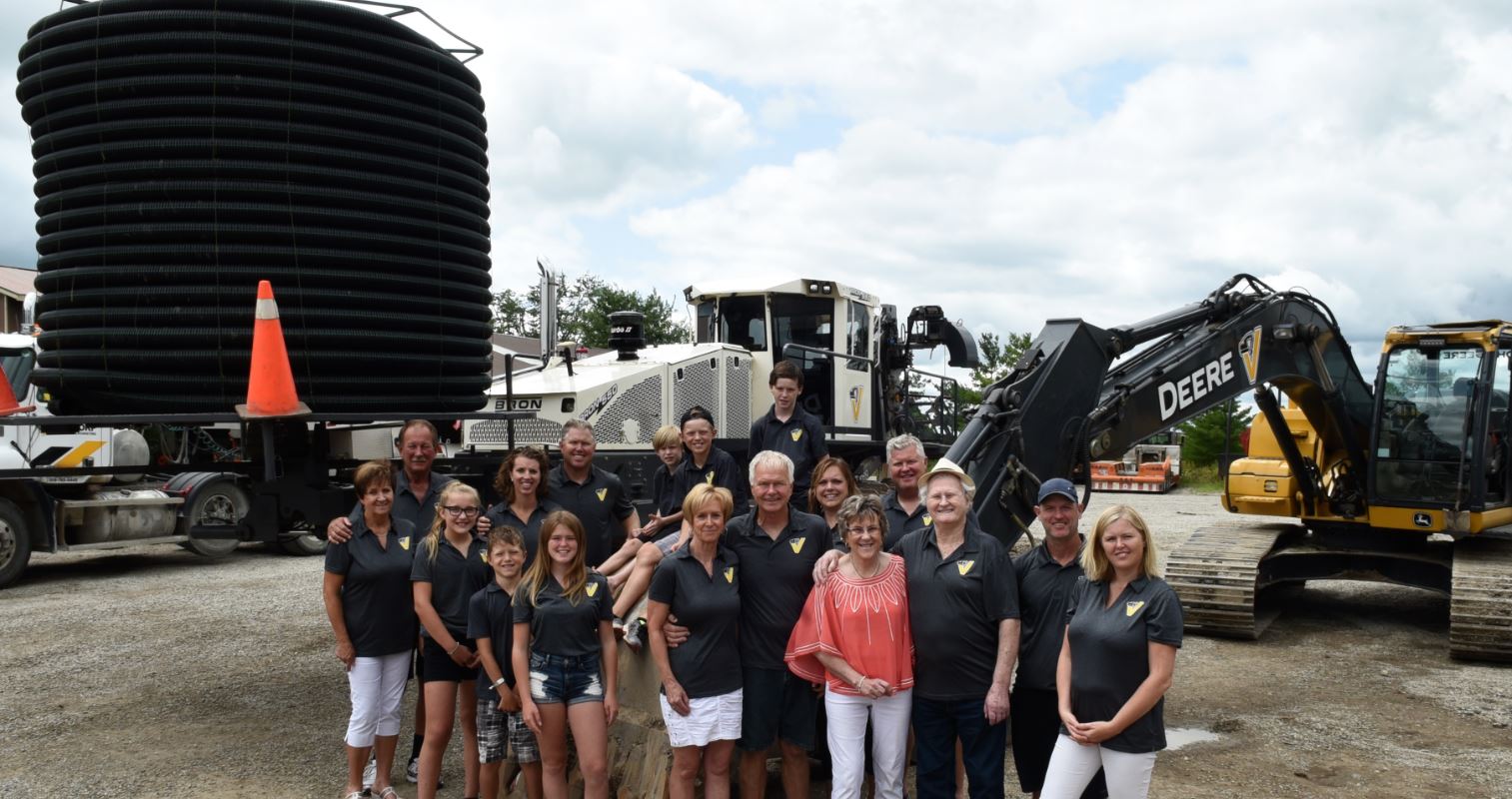 50 Years
About 500 attended an open house at Van Gorp Drainage to celebrate the 50th anniversary of the founding of the family business, and the 70th birthday of patriarch John Van Gorp.