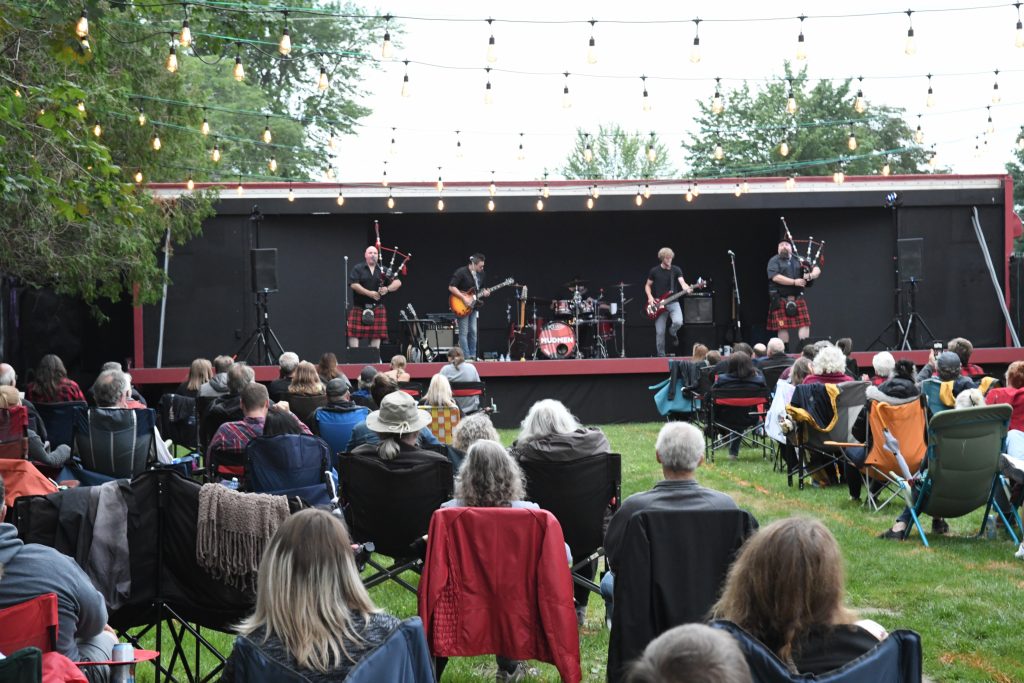 Mudmen was the first musical group to appear at the new outdoor stage at Periscope Playhouse in Port  Burwell on Friday night, July 9.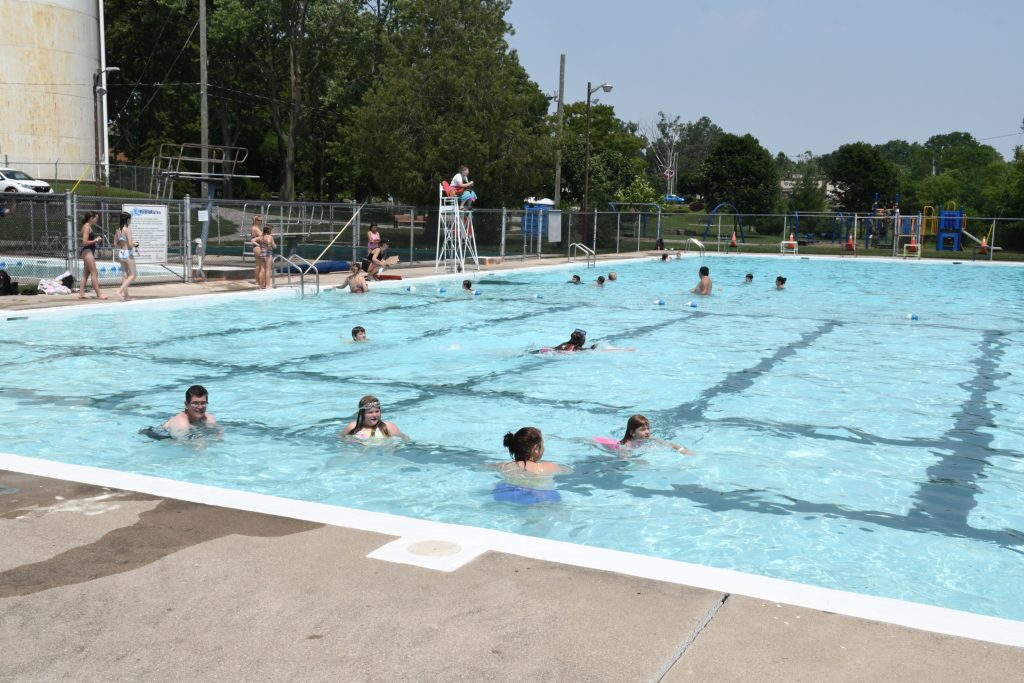 The Aylmer Pool held its first public swim on Monday, July 5, as it opened for the summer under COVID-19 restrictions.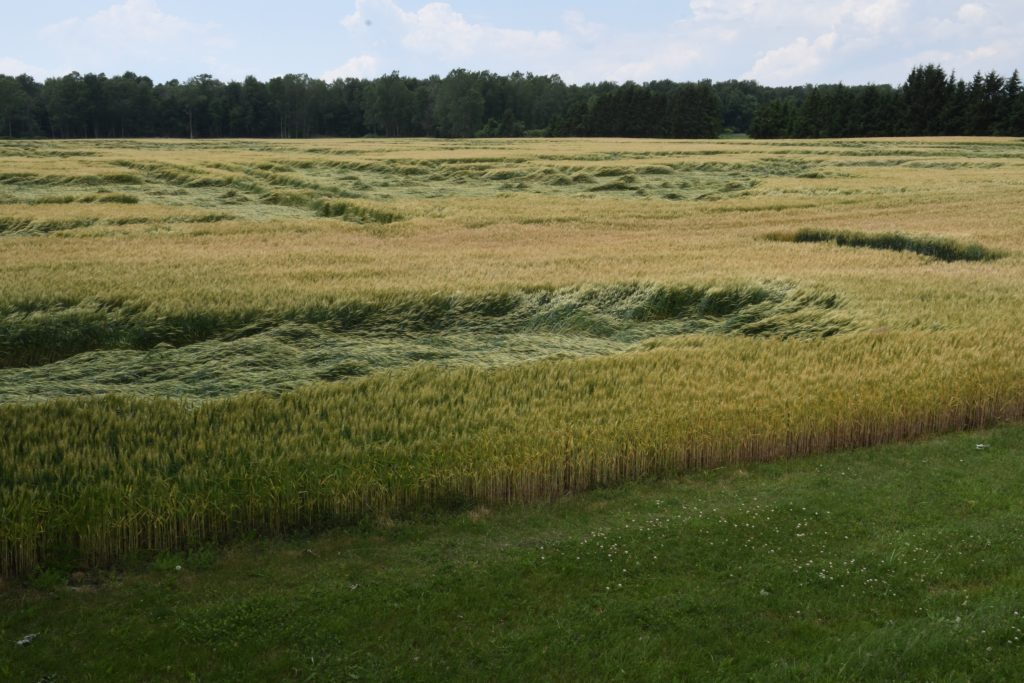 Unusually heavy rain poured down on the East Elgin area last week, badly needed by crops but leaving its mark in some fields. This is a wheat field on the west side of Imperial Road north of Copenhagen. Some farms recorded four or five inches of rainfall in 24 hours.