St. Thomas Police are ask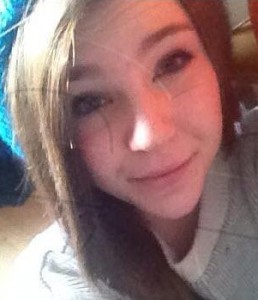 ing for the public's assistance in locating Bailey Kellestine, 13.
Ms. Kellestine left her residence on Jan. 25.
She has lived in St. Thomas for her entire life and is familiar with the city.
Police are asking for help in locating Ms. Kellestine in order to ensure she has shelter from the extreme cold weather and is being properly taken care of.
Anyone with information on Ms. Kellestine's whereabouts are asked to contact St. Thomas Police Service.