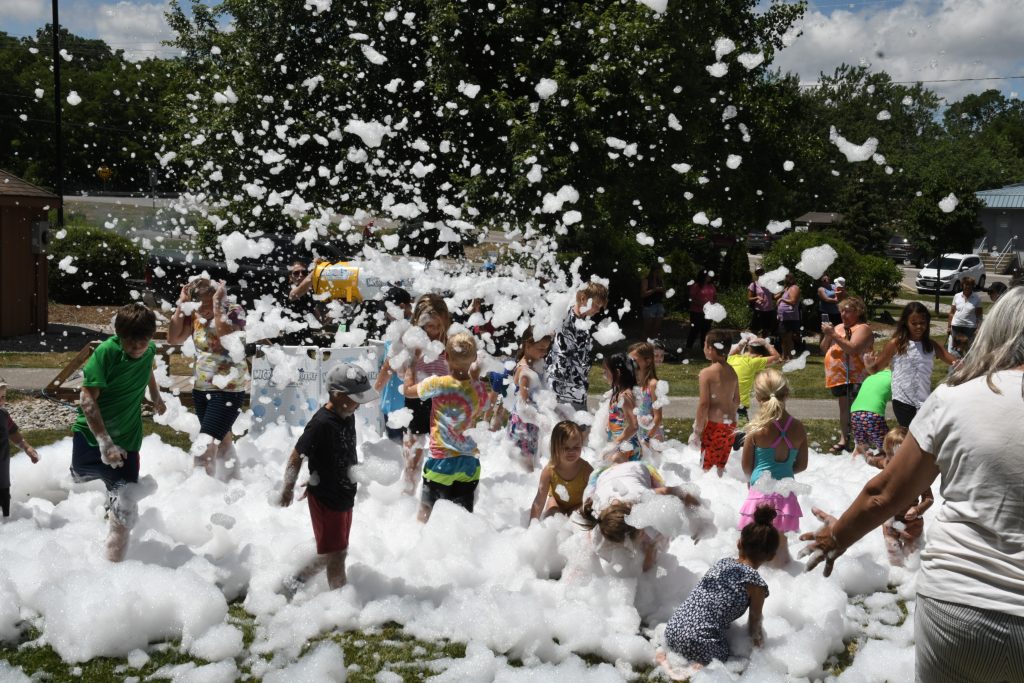 Youngsters cavorted in a pool of foam during a special outing for members of the Belmont library's Summer Reading Club in the village's Community Park on July 12.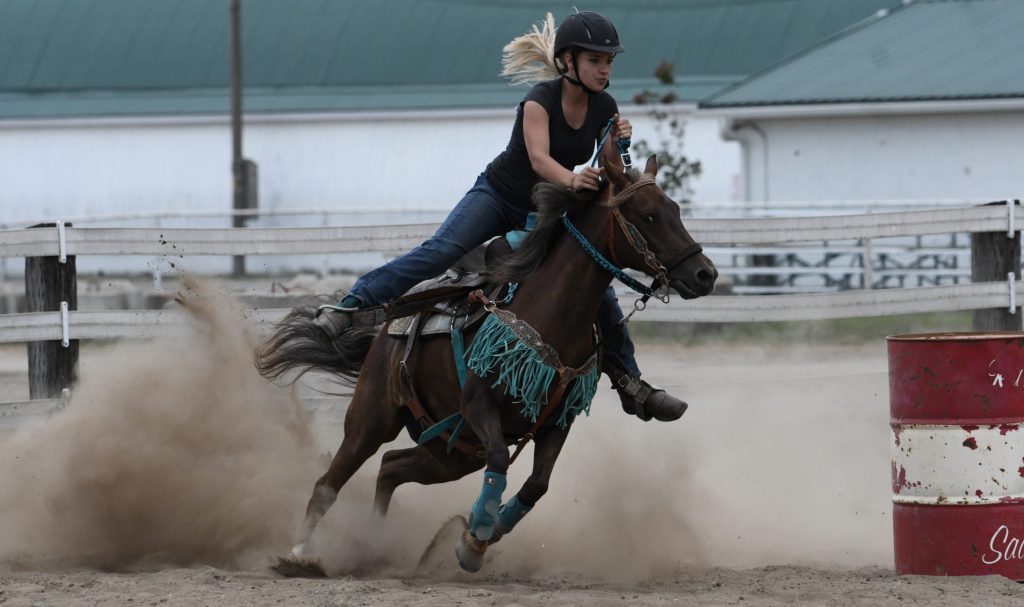 Katelynn Taylor seemed almost to be levitating above her horse Cinderella as she competed in barrel races during a Rusty Gaits Saddle Club show July 17.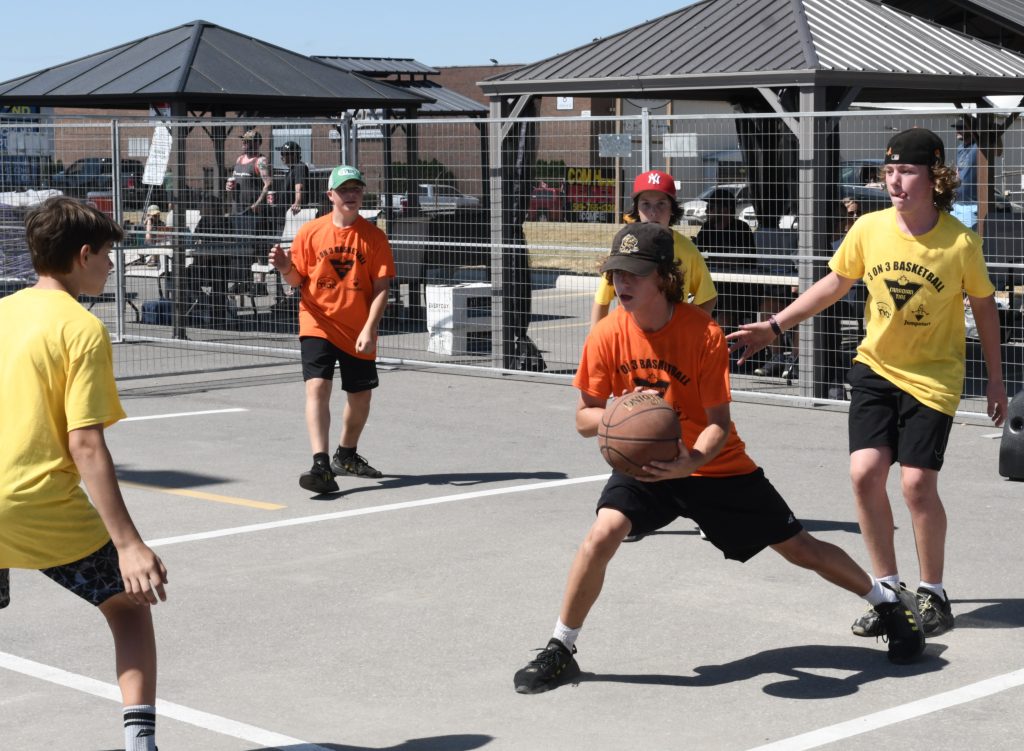 A player looked for a teammate to pass to during a "3 on 3" basketball tournament on two improvised courts at the Canadian Tire store in Aylmer on July 16.