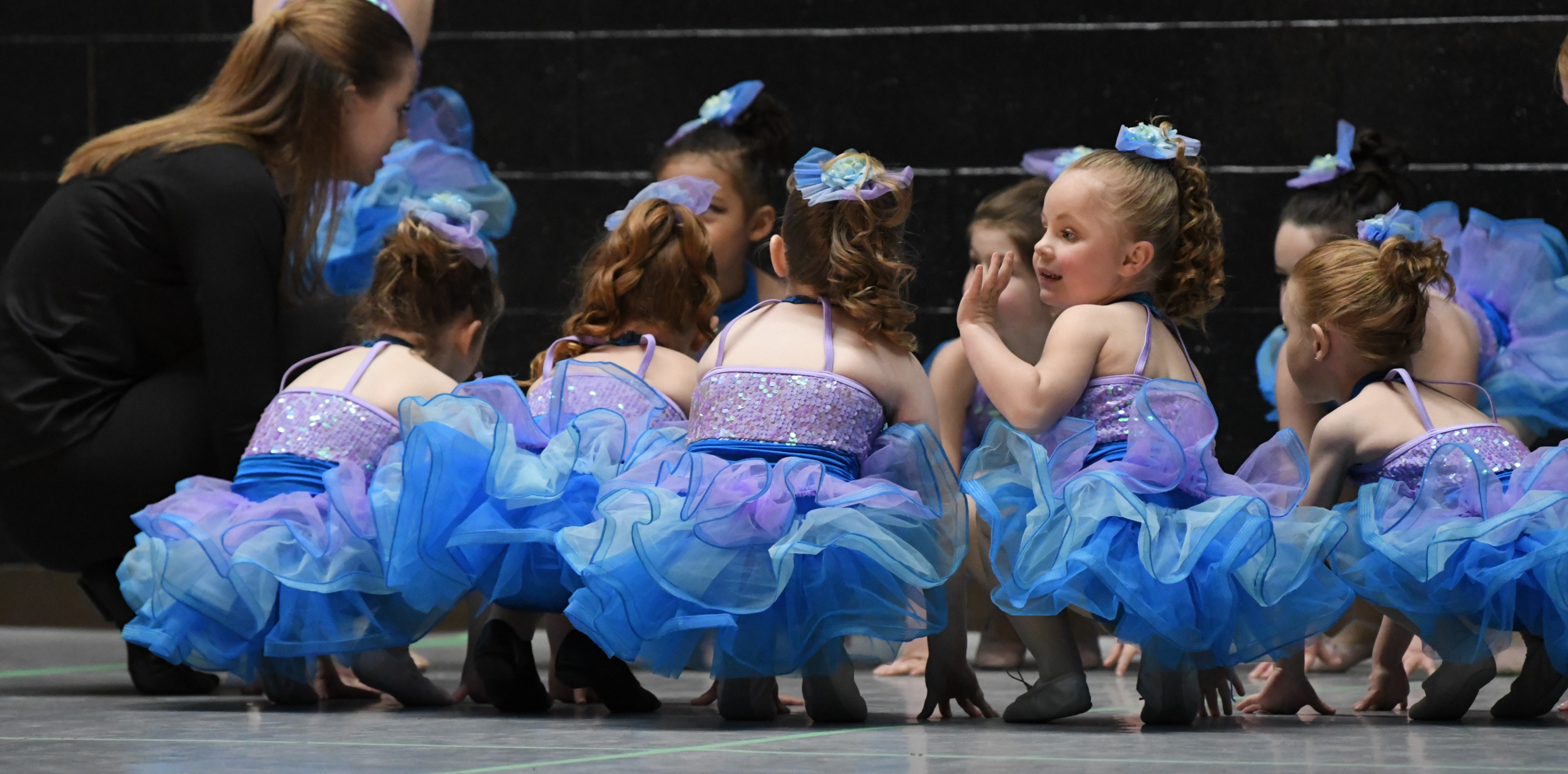 As demonstrator Emilie Buys, left, organized 5 through 7-year-old dancers for a jazz number, "Wanna Be," Sloane Edwards waved to someone in the audience for the Tammy's Dance Studio Spring Recital. (AE/Rob Perry)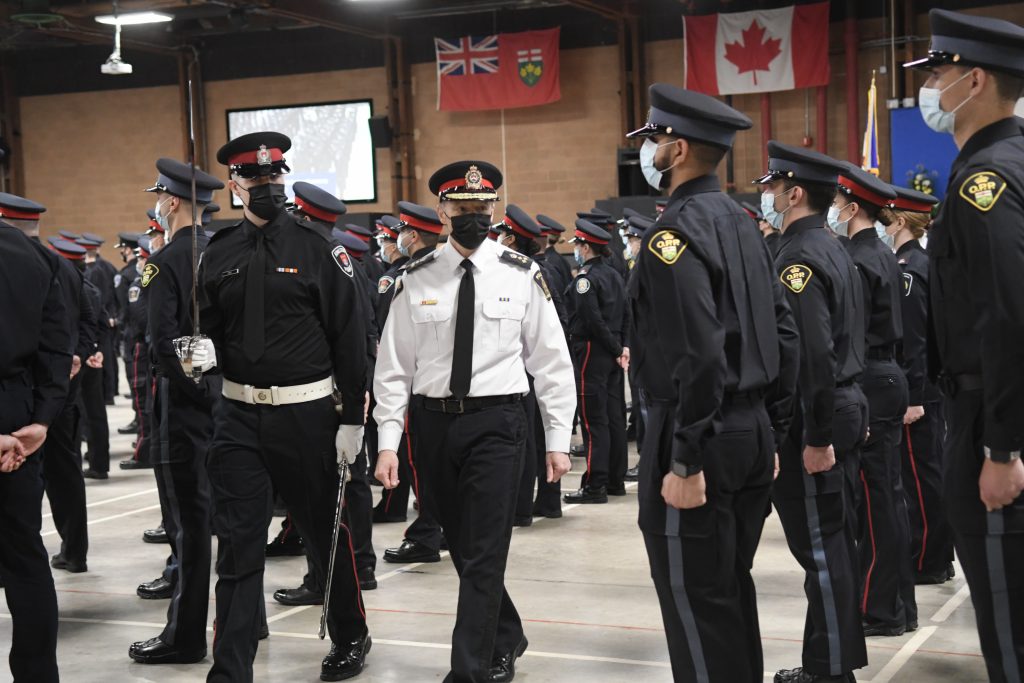 London Police Chief Steve Williams inspects 383 recruits during a March Past and Review Ceremony marking the completion of the first stage of their training at Ontario Police College on May 6.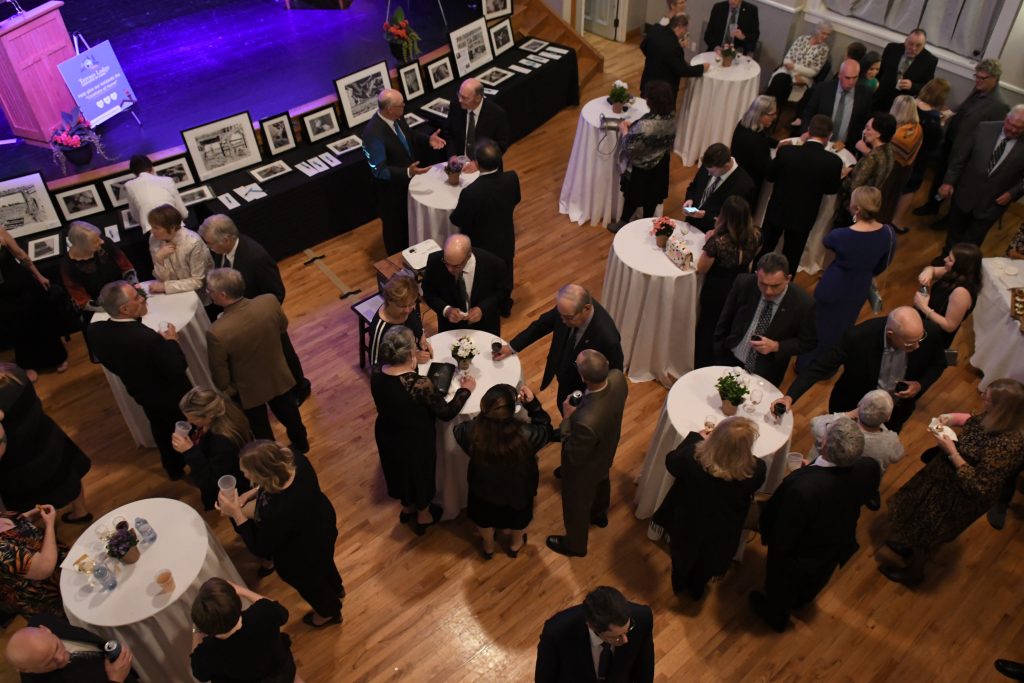 Elgin Warden and Aylmer Mayor Mary French, held a charity gala to that raised an estimated $25,000 for amenities to improve the lives of residents after an ongoing renovation and expansion of Terrace Lodge long-term care home in Malahide is completed.