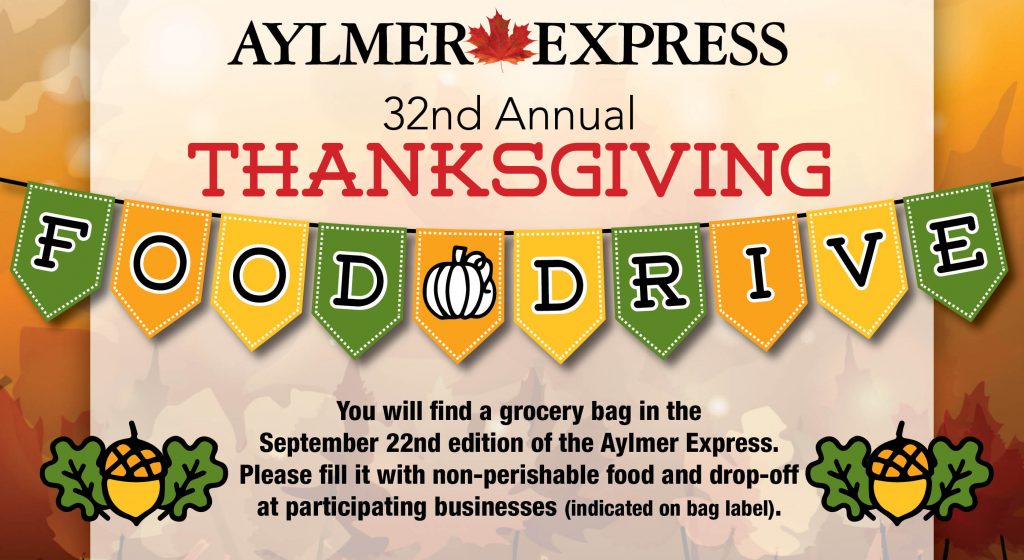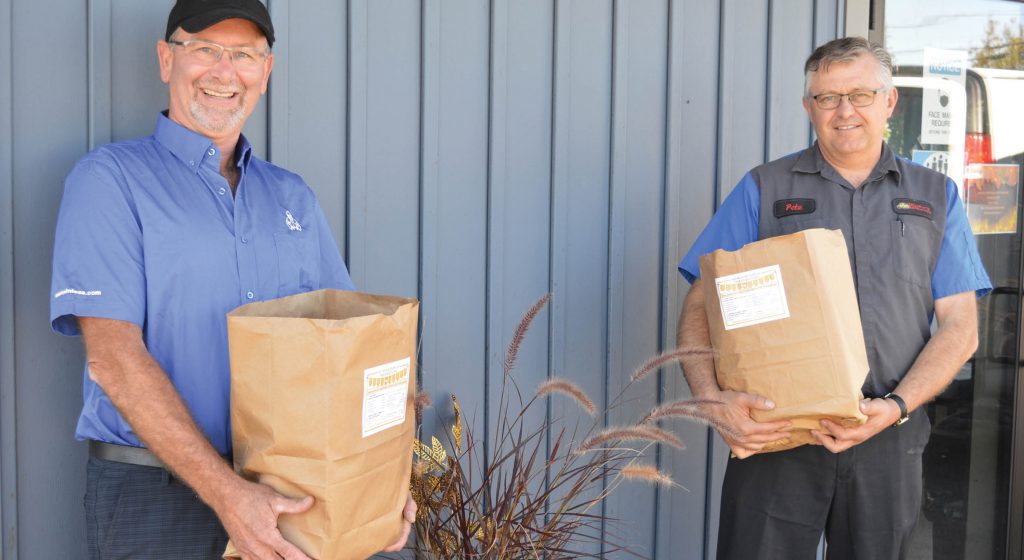 Scott Hildering of The Aylmer Express, left, picked up food donations to take to the Aylmer Corner Cupboard Food Bank from Peter Wiebe of Wiebe's Wheels.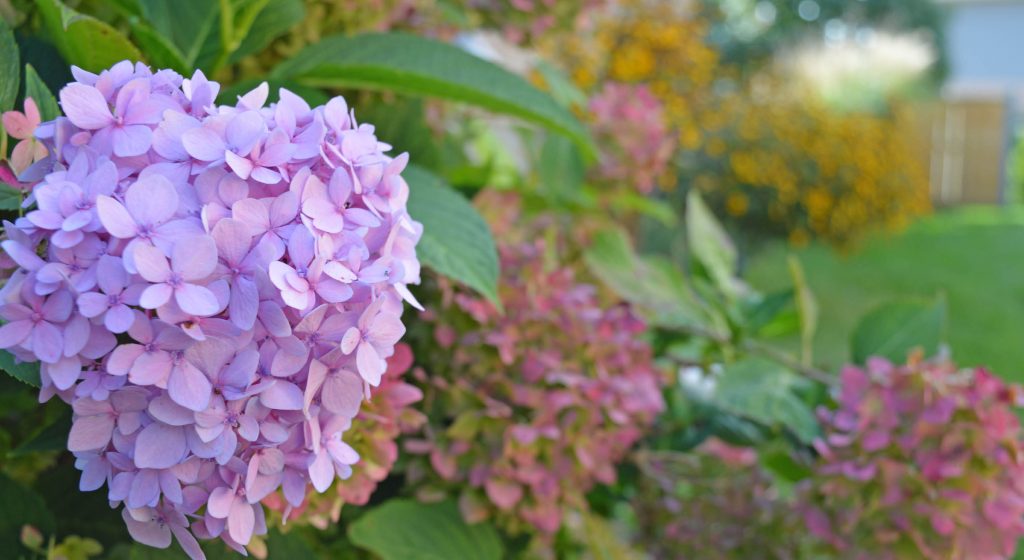 A fresh pink cluster of hydrangeas appears in a grouping of blooms from earlier in the summer that have since faded in Judy Anderson's Aylmer garden.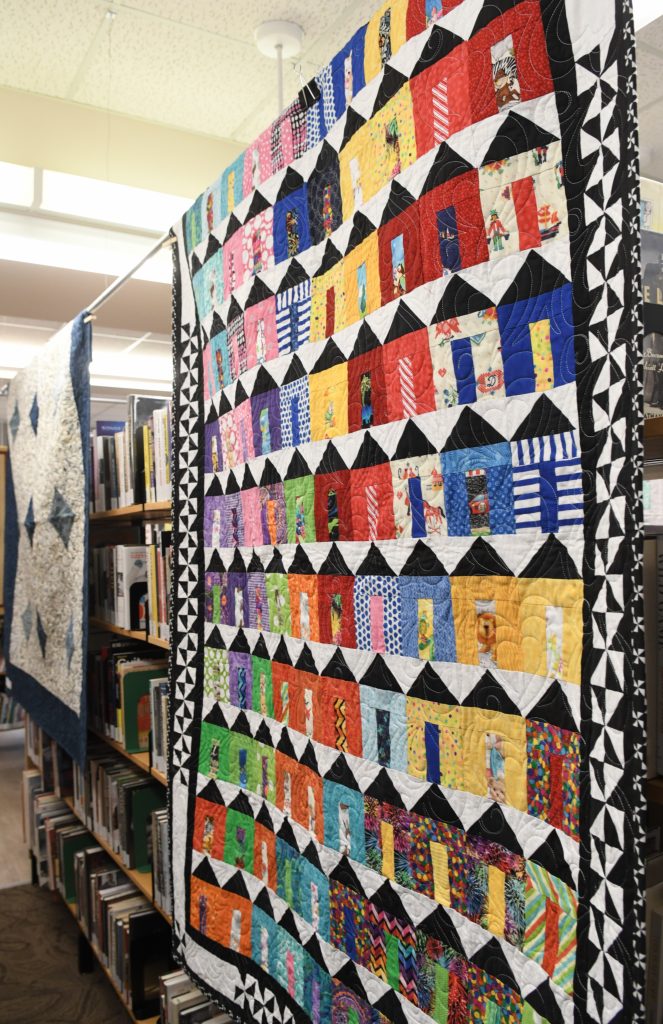 The shelves at Aylmer library were festooned with 62 colourful and intricate quilts, made by local artisans, for an annual three-day show that opened in late September.