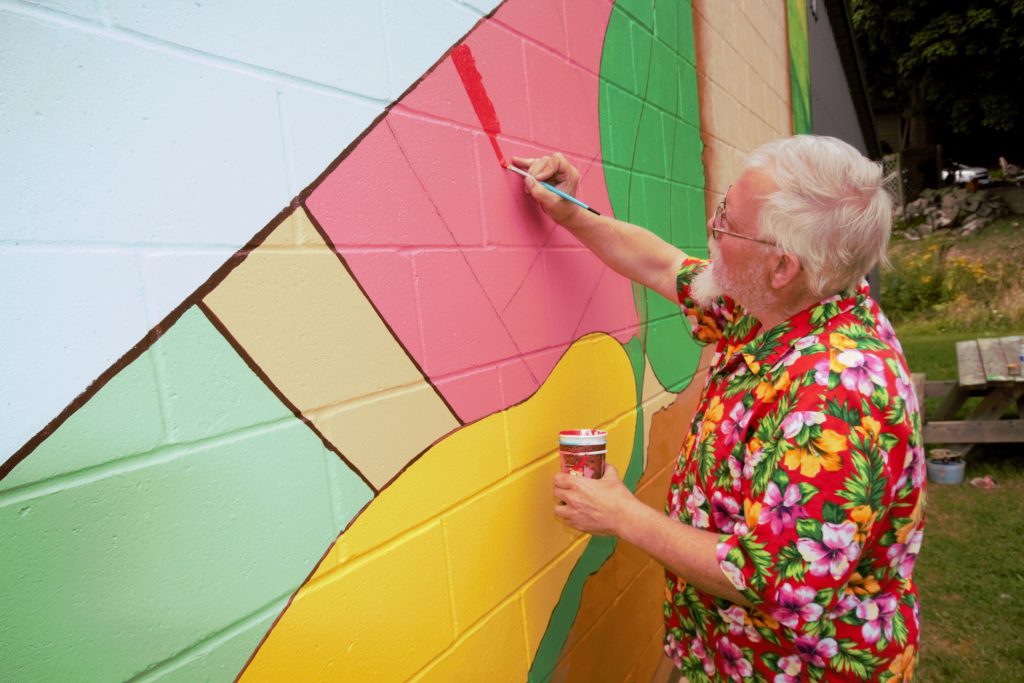 Artist Rikk Johnston paints a streak of red on a mural in Vienna that will pay tribute to local heritage, commissioned by the Bayham Historical Society.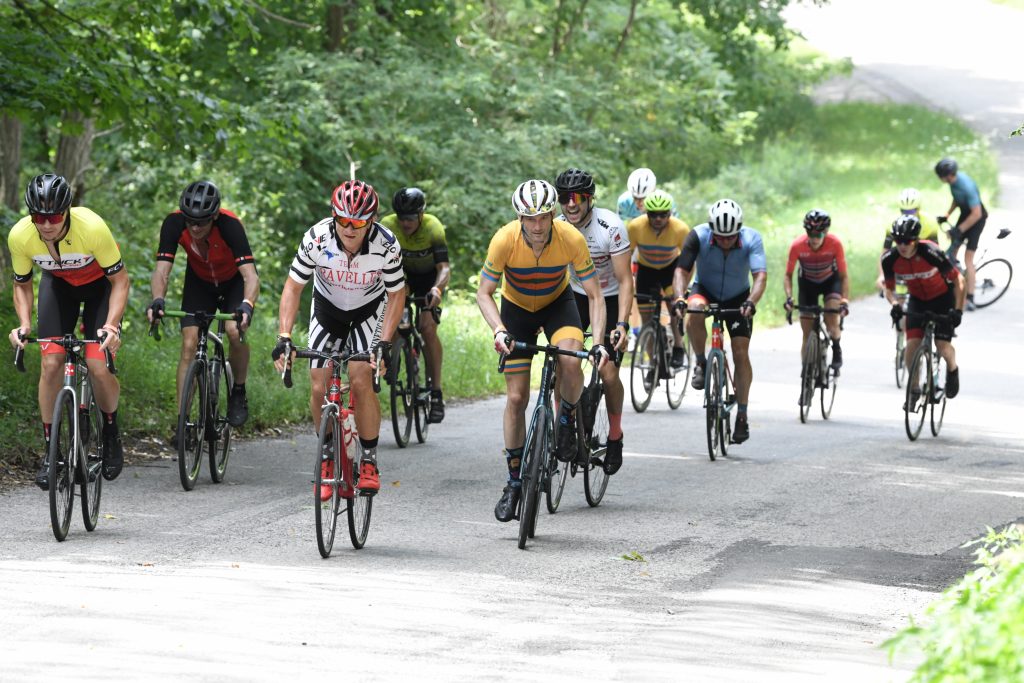 Cyclists made their way up the daunting final steep hill of the 3 Port Tour, on Pleasant Valley Line in Central Elgin on Saturday, August 20.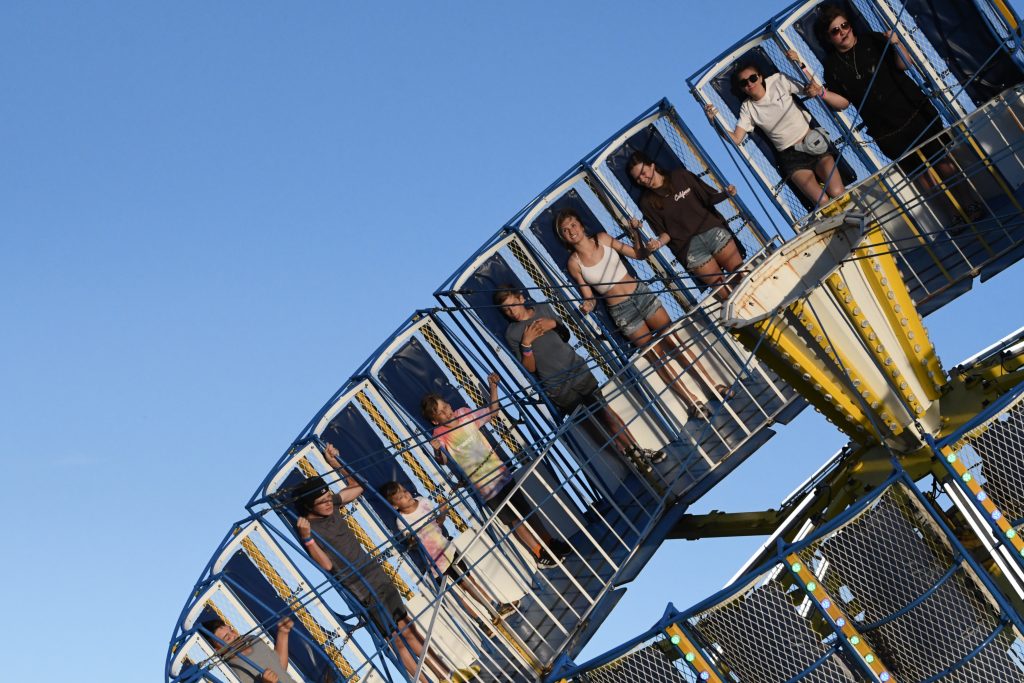 Different riders had varying reactions as they spun around the "Zero Gravity" ride on the Campbell's Amusements Midway at the Aylmer Fair on Friday night, Aug. 12.