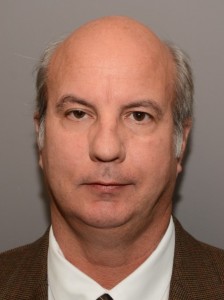 Bayham Mayor Paul Ens has announced he'll run to be the Elgin County warden for 2015.
He made his intentions known during the final session of the last county council on Tuesday, Nov. 25.
County council will hold a special meeting the night of Tuesday, Dec. 9, to elect a warden.