Retired doctor recalls career, speaks out on state of medical care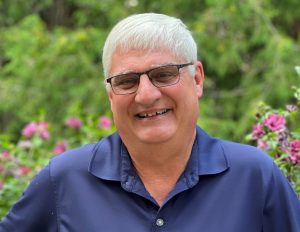 Dr. Mike Toth, an East Elgin native who's practised since 1988 in Aylmer, retired earlier this year, but still has a great deal to say on the state of medicine in this area and across the province.
He's a former president of the Ontario Medical Association.
He recalled fondly the great support he received from veteran Aylmer physicians when he first established his practice here in 1988.
But he also criticized the way the Ontario government currently subsidized medical care, paying the entire cost of visits to hospitals and physicians, but nothing toward such other vitally important health services as physiotherapy, psychologists and dentists. In many European countries, patients had to pay a share of all costs, but all services were covered by subsidies.
For the full story, see the Sept. 6 edition of The Aylmer Express. (AE/Rob Perry)